Rope light: The rope light has been applied for a long time. The general appearance of rope light is hundreds or thousands of independent incandescent or LED bulbs placed into a long cylindrical tube. The material of the tube could be plastic, epoxy or others. Because of limited light output, the rope lights are mainly applied in decoration. Since there are many individual bulbs here, the performance of it turns to be a variety of single colors rather than RGB color changeable. The rope lights have been variously applied because of its flexibility of use and long life span. They can be power by either 120/220vAC input or 12/24vDC input. Below is a list of advantages and disadvantages as a reference for you to better know rope light: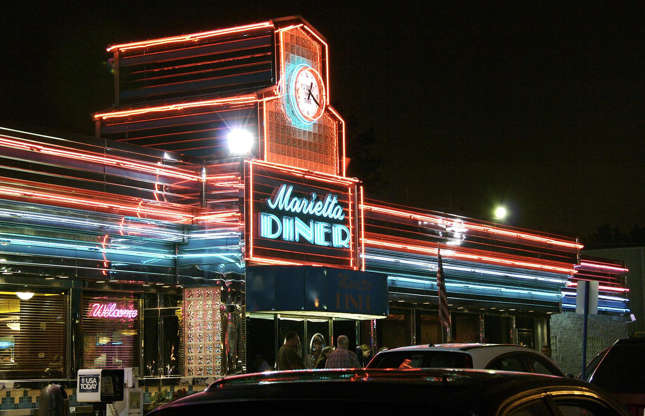 Advantages of Rope light:
Cost: the cost of it is relatively low.
Run Length:the up height can reach at 250 feet with AC voltage and around 50 feet with every DC voltage.
360-degree viewing angle: a good choice of Christmas decorations, because of its 360-degree view angle so that it is suitable for tree decoration or bending into any shapes or letters.

Disadvantages of rope light:
Brightness:the main negative is low brightness. it's unsuitable for task lighting.
Yellowing of the tube: after a short time of sun exposure, the rope light turns to be yellow tube or even brown. The tube color changing easily impact the light output and color emission largely.
Size: It may take a large position because of its thickness, which result in a difficult installation.
Low bend angle: over bending may destroy the rope light because of electric circuit
LED strip light: LED strip light generally comprises a variety of light-emitting diodes mounting on the surface of a flexible circuit board. Due to the high light output and Convenience, LED strip light has been applied in various occasions. It is suitable for the majority of accent lighting projects, task lighting or display lighting. They can be power by either 120/220vAC input or 12/24vDC input. Below is a list of advantages and disadvantages as a reference for you to better know LED strip light:
Advantages of LED strip Light:
Brightness: High rightness and the brightness can be control by the dimmer(From high brightness to low brightness)
Size: its appearance looks like a tape, it's tiny
Bend angle: the most bend angle is 90 degree
Cuttable: there are cut points at the light strip. The light strip can be cut into segments and reconnected.
Various colors and dimmable: The LED color can be dimmed by control the current. All the LED strip light can be color or brightness changeable after installing the controller via an RF or IR remote.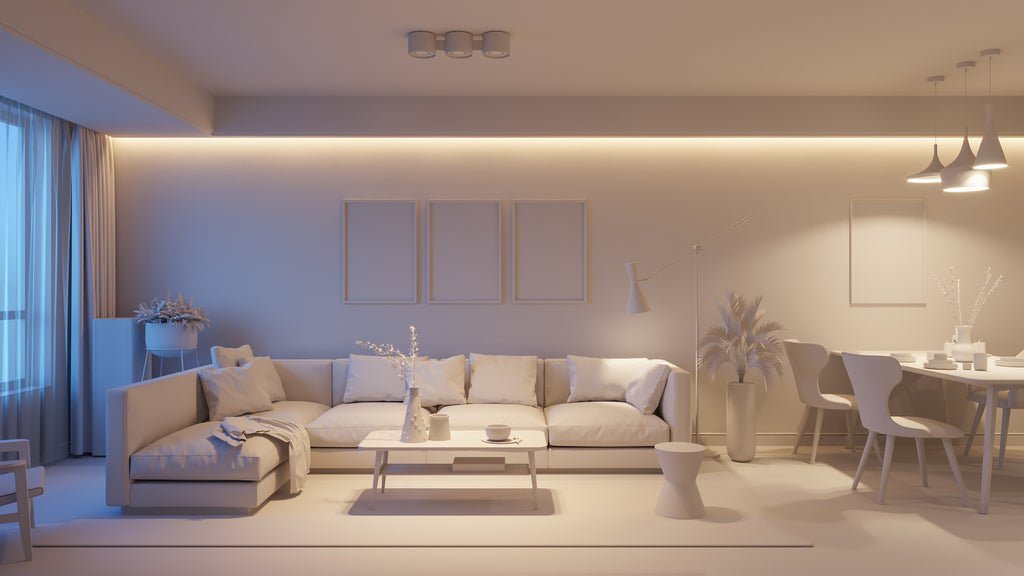 Disadvantages:
360-degree view angle: only 120 degree available, rather than 360 degrees.
Bend angle: It can be bent maximum 90 degrees vertically but not horizontally.
Difficult installation: some complex project installation related to hard-wiring to a wall dimmer, wattage calculation, or wiring in walls, a professional electrician will be needed.
Conclusion:
If you are planning to light installation for long-term light use. And the project is required for installation angle, customizing lengths, various colors, and brightness, we recommend the LED strip light for your primary choice.