As a breakthrough product in flexible lighting design, LED neon rope lights are constructed using SMG LED strips and are embraced by a PVC casing which protects them. This encasement and design enable easy bending and shaping of the lights. Since LEDs are utilized for lighting, the light distribution is steady, even, and bright.

Installing LED neon rope lights

To install your LED neon rope lights, you'll need to measure the rope light and cut it to the required length. To give you a better idea about measurements, 150 feet is the maximum run for a 120v neon rope light. If you happen to have a longer run, you'll be required to have additional power supplies.
Ensure you only make cuts along the marked cut lines on the PVC insulation every 18 inches. If you cut outside these lines, this light section will not work. The light includes 4 power pinks, 8 sections of shrink tube, and 4 end caps, not forgetting the power cord. If you are splicing two colors together, snip each at a cut line and then connect utilizing one of the power pins. Slide the shrink tube section over the connection and heat to seal the connection. Note that the pins aren't flexible, meaning you must only make connections that don't require a tight curve.
Utilize an end cap to cover up the rope light's end that is not connected to the power supply. Secure the power adaptor on the other end. Simply install the mounting tracks or clips before pushing the rope light into the track until it clicks smoothly into place.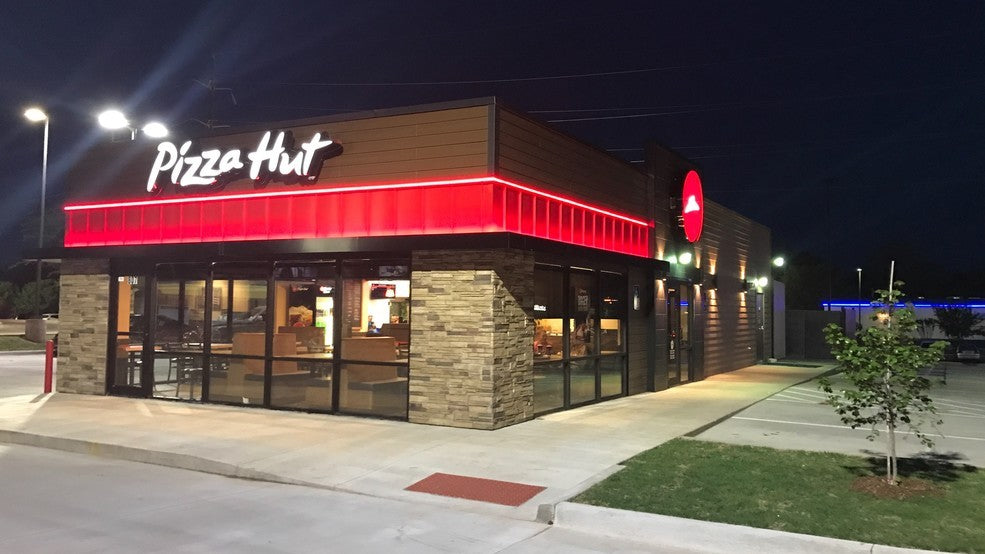 What to avoid during installation
Before tackling this installation process, there are certain things to keep in mind, including specific factors you need to avoid.
For example, you mustn't turn on the rope light whilst on the spool. Although LEDs emit less heat than other technologies, the PVC sleeve can still be ignited when the LED is tightly coiled.
Furthermore, note that neon rope lights are only flexible against a flat surface. Even though its bend radius for side-to-side curves is very narrow, you should not twist it or bend it since this could damage the LED. Furthermore, it shouldn't be installed on doors or gates where it will be vulnerable to frequent movement and flexing.
Remember not to install parallel runs closer than half an inch apart. If you do this, the rope light may overheat, damaging the lifespan in the long run.
Finally, ensure that the rope light is never submerged under water. If you would like to line your pool with lights, it might be worth buying underwater tape lights instead. After all, LED flexible neon rope lights are not designed for submersion and will only last in heavy rain.

So, there you have it. Hopefully, you now know more about what to remember when installing LED neon rope lights in your home. These are great to invest in and update your interior – you just need to know some tips and tricks to get things up and running!
 Check Shine Decor LED Neon Lights on here: https://www.shine-decor.com/collections/110v-120v-led-neon-lights