At the beginning of the 20th century, glass neon lights became extremely popular, lighting up skyscrapers and storefronts from Europe to the United States. However, the appearance of LED neon signs in the 1970s affected the market and popularity of glass neon. By the beginning of the 21st century, LED signs accounted for 40% of all signs in the United States, while glass signs only accounted for 18%.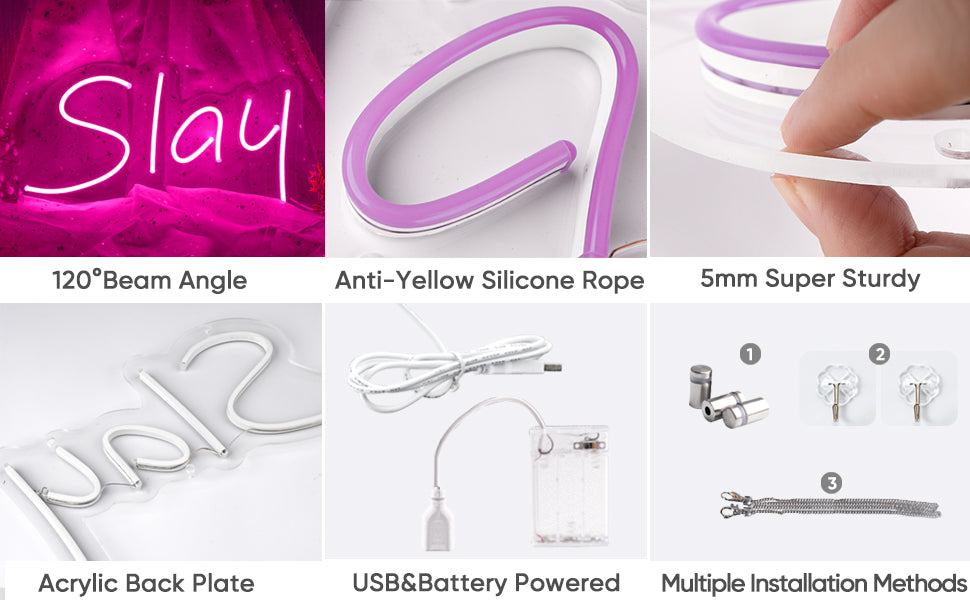 Why is there such a disruptive change during 100 years? What is the difference between glass neon and LED neon? And why does LED neon have overwhelming advantages? Let's find out together.

Maintenance Cost

Compared to glass neon, LED neon performs better in terms of cost saving. It is made of flame retardant PVC material which is more durable than fragile glass neon. The LED neon material is lightweight and easy to install, and the rubberized coating protects the curved PVC material, resulting in less heat dissipation and no fire hazard. On the contrary, glass neon is bulky and difficult to handle with. A very professional electrician is absolutely required for installation and repair work. Some colorful glass neon use trace amounts of mercury droplets, which can be harmful to health if broken. The input voltage of LED neon is only 12V/24V/120V, which is more energy-saving and safer, while glass neon needs 3KV-18KV to drive.

Service Life

The life of LED neon is generally up to 50,000 hours. This means, to give an inappropriate example, if LED neon works 24 hours a day, it can continuously work for more than 5 years. While the average lifespan of glass neon is only 10,000 hours.

Application

LED neon lights are more stylish and brighter than glass neon lights. If you are looking for eye-catching neon lights to decorate your office or shop, LED neon lights are a better choice. LED neon lights are thinner and lighter, making them ideal for small restaurants, cafes and bars, while offering both power and energy saving benefits. If versatility is what you're after, LED neon provides what you'd expect. When LED neon is equipped with a dimmer or remote control, you have full control over multiple color options, brightness levels and dynamic lighting styles such as flashing, jumping and fading. This is what glass neon can't do.
The flexible material make LED neon better to bend, and you can create whatever text and pattern with your imagination. LED neon creates a soft, just-right ambient light to any residential space. It will not crack and overheat. With brilliant safety performance, LED neon is the first choice for home decoration. It can be easily installed and operated in the living room, bedroom, study room and game room.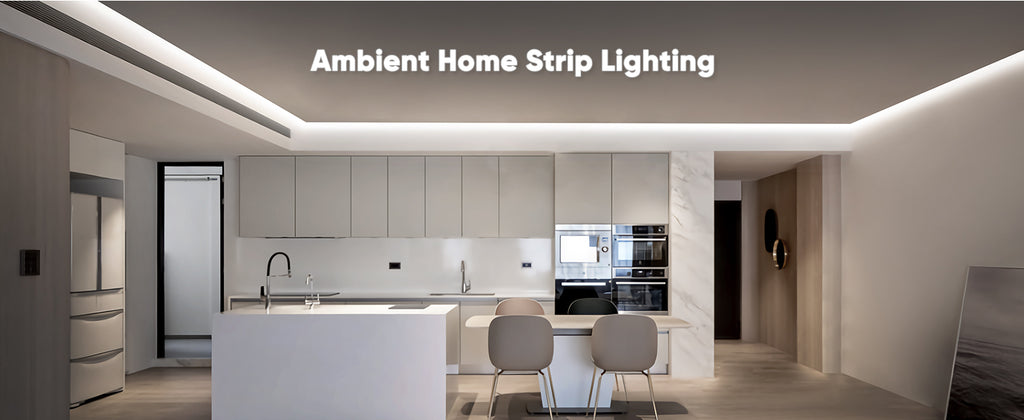 Of course, for the purpose of making words and shapes, we recommend low-voltage neon, such as 12V and 24V led neon strips. For decorating outlines or contours of large buildings then, we recommend high-voltage neon strips.