As a product which uses a three-in-one chip, housing a red, green, and blue chip, RGB LED Strips can produce various colours and pleasing visuals. To find out how you should be using RGB LED light strips, read on for more information!

How to choose the suitable RGB LED Strip for you
Choosing a set of RGB LED Strips can be daunting, considering how many options there are. Many products seem similar, making trying to decide between them challenging. To help make your choice, think about certain factors. These include brightness, colour, wattage, function, ease of installation, and LED-to-length ratio.

You can do endless things with these strip lights. Allowed virtually anywhere in interior and exterior use, look below at some of the principal applications.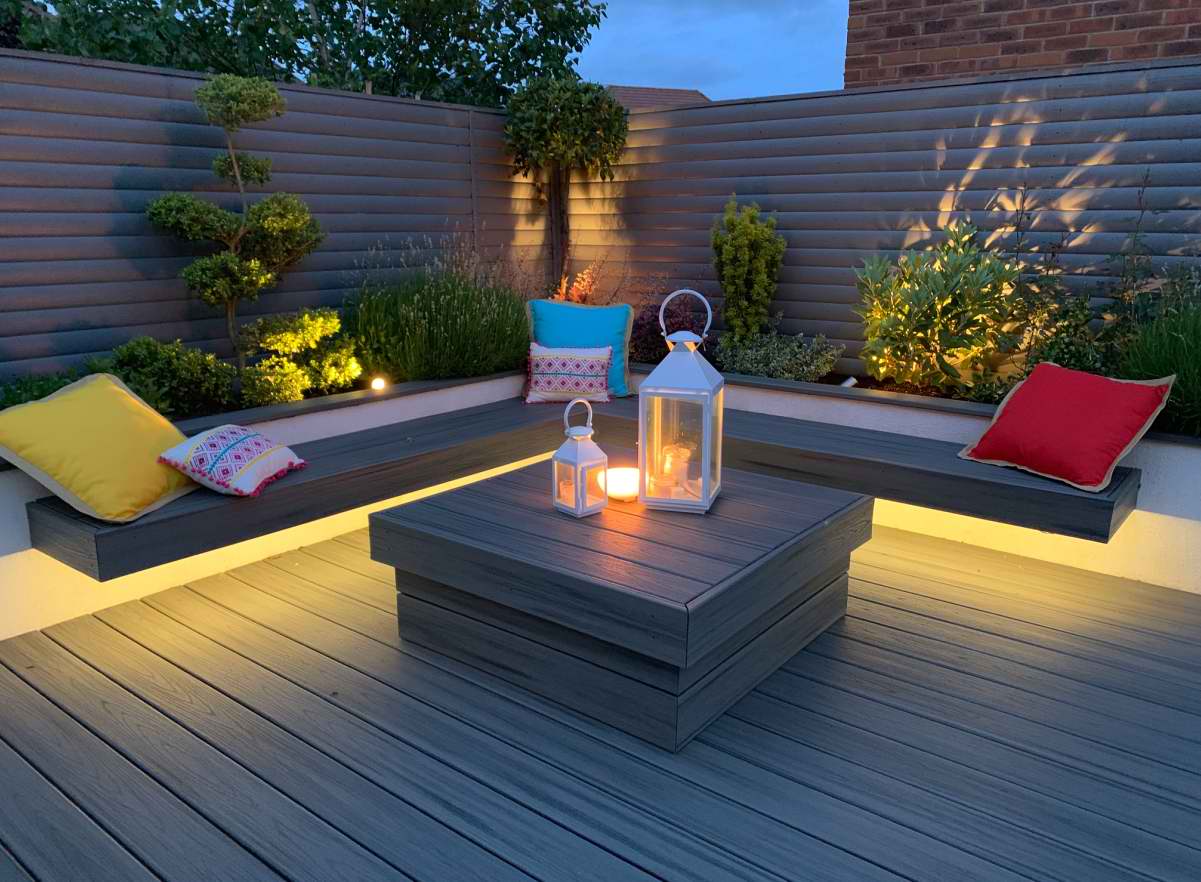 Business applications
Shops, restaurants, and bars commonly use RGB LED strips for advertisements as one of the most efficient ways to grab customers' attention. You can often see these strips on windows, doors, signs, and walls, typically with flashy and bright designs. Furthermore, these lights complement accent lighting, generating an ideal warm atmosphere for consumers to unwind in.

Home applications
Away from businesses, you can also use RGB LED lights for accent lighting in the home. They can be cleverly placed under things to create a casting glow, adding aesthetic appeal to a room. They can also be utilized for decorations and task lighting – the creative possibilities of styles and positions are endless. If they didn't hold enough benefits for home use already, these LEDs only need low power to run, meaning that you'll be helping the environment and your bills!

Automobile applications
RBG LED strip lights are often helpful in the automobile industry. These handy lights can be installed virtually anywhere, including cars, road bikes, and motorcycles, just to name a few! Perhaps you'll place these lights inside your car wheels to make a stream of lights as your car rolls along. Perhaps you'll set these up inside your vehicle as dim accent lights. Perhaps you'll add them to your taillights and headlights to create more visibility. It's up to you!

Entertainment applications
Fancy a disco? Disco lights have been utilizing a wide range of colored lights to enhance the party's fun! RGB strip lights have transformed the entertainment industry further by providing more lighting options for nightclubs. Singers and musicians who perform at live shows can use these strip lights – they can be embedded into the artist's clothing to draw attention to them and can also be used as stage accents.

In conclusion, it's evident that RGB LED Strip lights are starting to trend as a modern, exciting product which can light up any venue. Whether you want to indulge in an ambient bar atmosphere or a full-on party vibe in the club, these types of lights can provide it!